Company
Agile Kitchen GmbH offers an integrated consulting and training concept for the efficient transfer of knowledge and effective implementation of agile working methods in digital transformation.
Through a combination of communication know-how, agile coaching and chef skills, the participants learn and experience the working method Scrum as part of a kitchen team.
The four modules Agile Kitchen "Core", "Team", "Broad" and "Plus" convey target group-specific know-how at different levels and with strategic objectives.
The preparatory and follow-up formats "Incubation" and "Extension" prepare the participants for transformation processes in a targeted manner and subsequently ensure a sustainable anchoring in the company.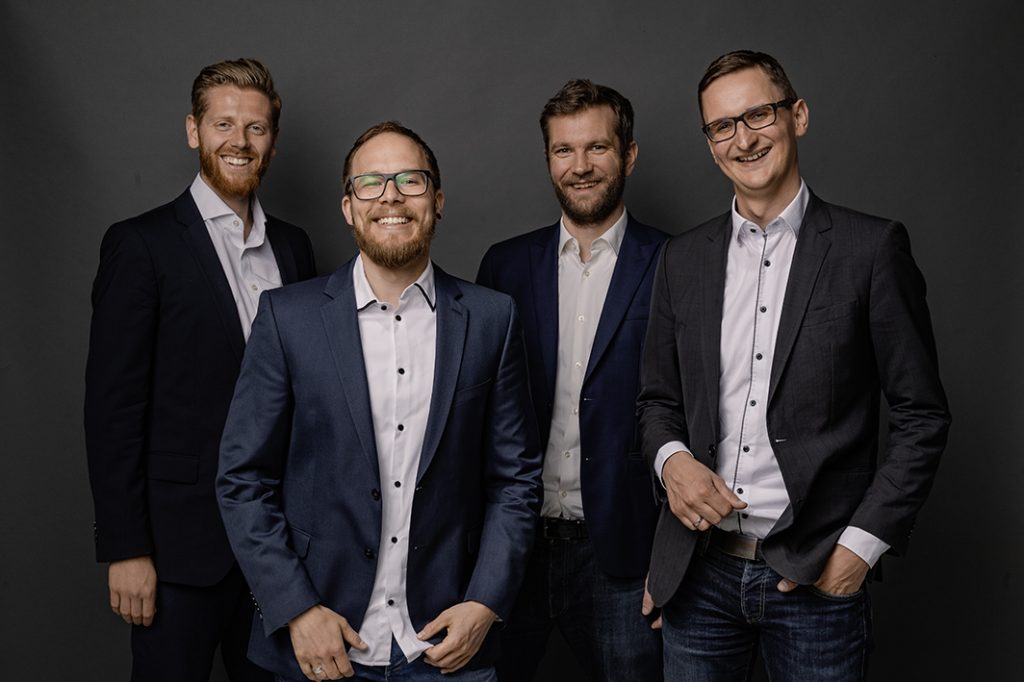 Kontakt
Agile Kitchen GmbH
Eberhardshofstr. 8a
90429 Nürnberg – GERMANY
Request a workshop