Agile Coaches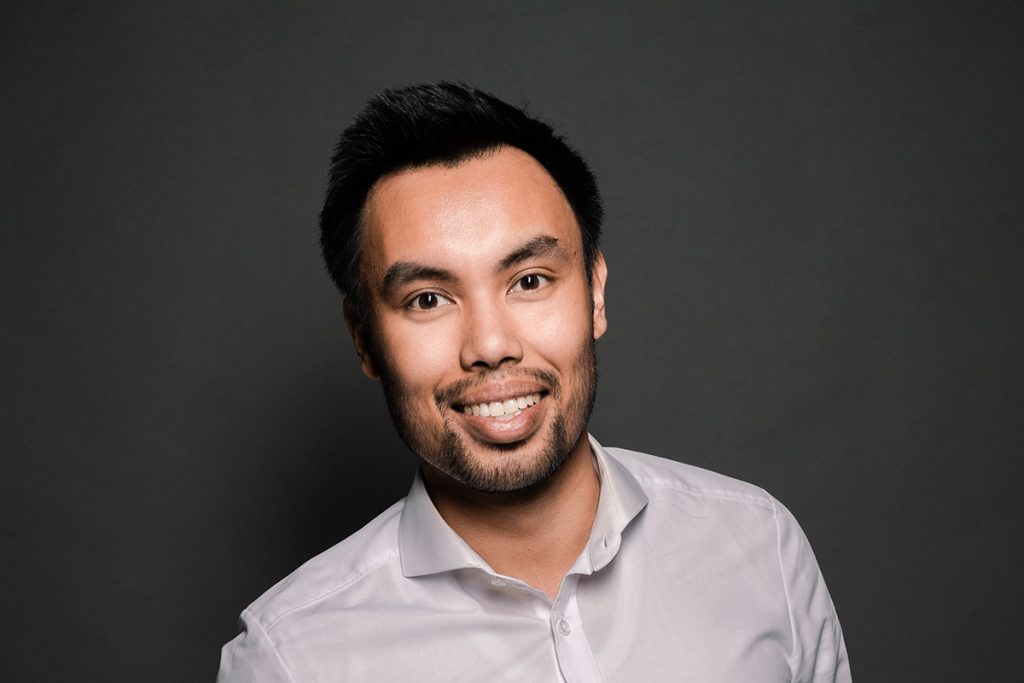 Rodelio Arcilla
Once made it to the regional league as an agile basketball player. Today, the business economist competes mainly with his children. That's why he knows that people learn most quickly when they do something themselves. Especially when expectations and developments lead directly to a sense of achievement.
---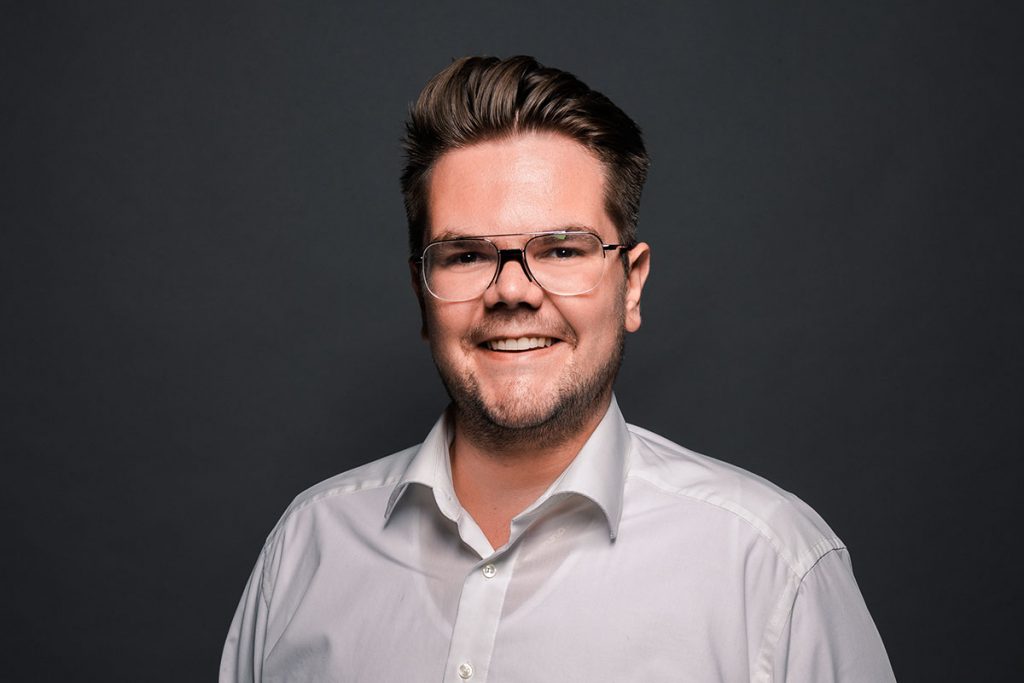 Ingo Zinner
He likes digital technology. While the household in the Smart Home takes care of itself, the business psychologist is standing at the barbecue. At the Agile Kitchen he is attracted by the supposed contradictions: knowledge transfer and cooking, strict hierarchies and agile teams – the future lies in rethinking.
---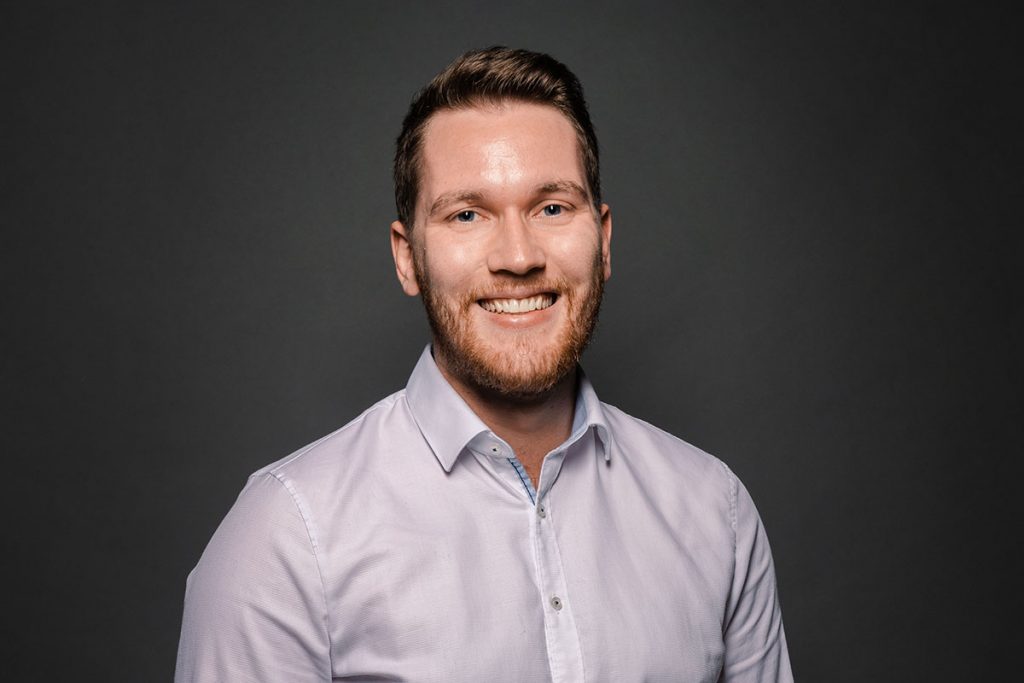 Lukas Riemer
The business psychologist knows the heap formation called "Scrum" from the inside out as an American football player and, as a collector of ornamental plants, has a knack for all plants from mimosa to oak. Loves the creativity and ideas released by the agile process.
---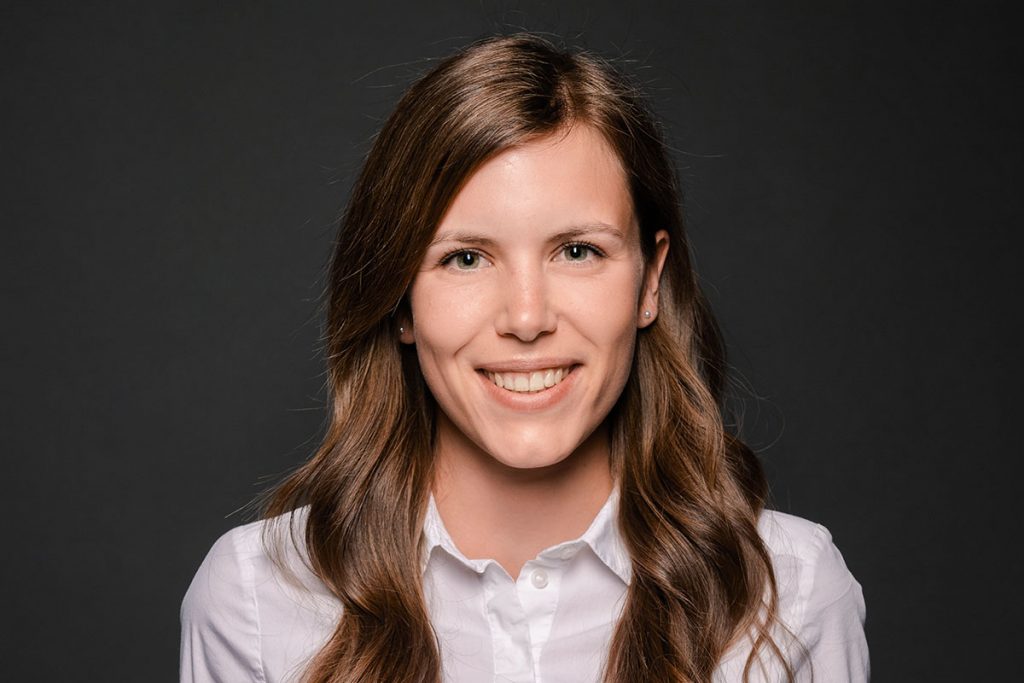 Patricia Guckenberger
Likes it as a hobby florist when things blossom. Flowers, for example. Or people. When she brings different people together to experience agility together, she is in her element as a coach – and in the kitchen just the right place.
---
Chefs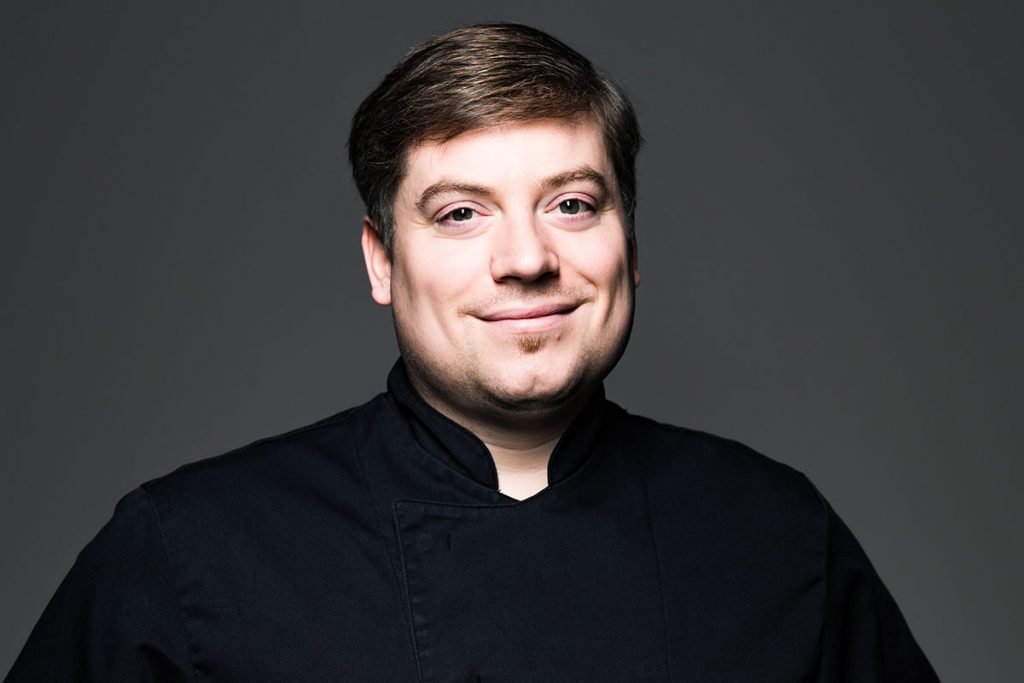 Fritz Grosskopf
Chef, sushi specialist and beer enthusiast. Has experienced in the star gastronomy of the Frankfurt Tigerpalast how Varieté and cooking get along. His motto: Everything but boring.
---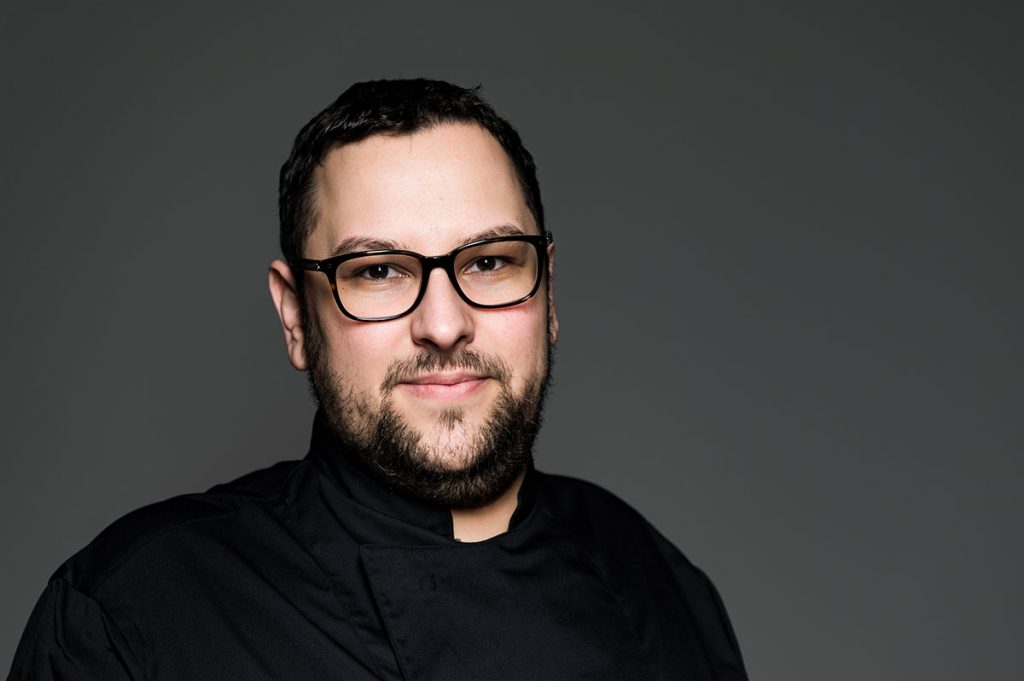 Daniel Klug
Learned from hunters in a rural star cuisine to appreciate the values of regionality and seasonality. He likes to pass on his knowledge as a cook as well as a studied pedagogue.
---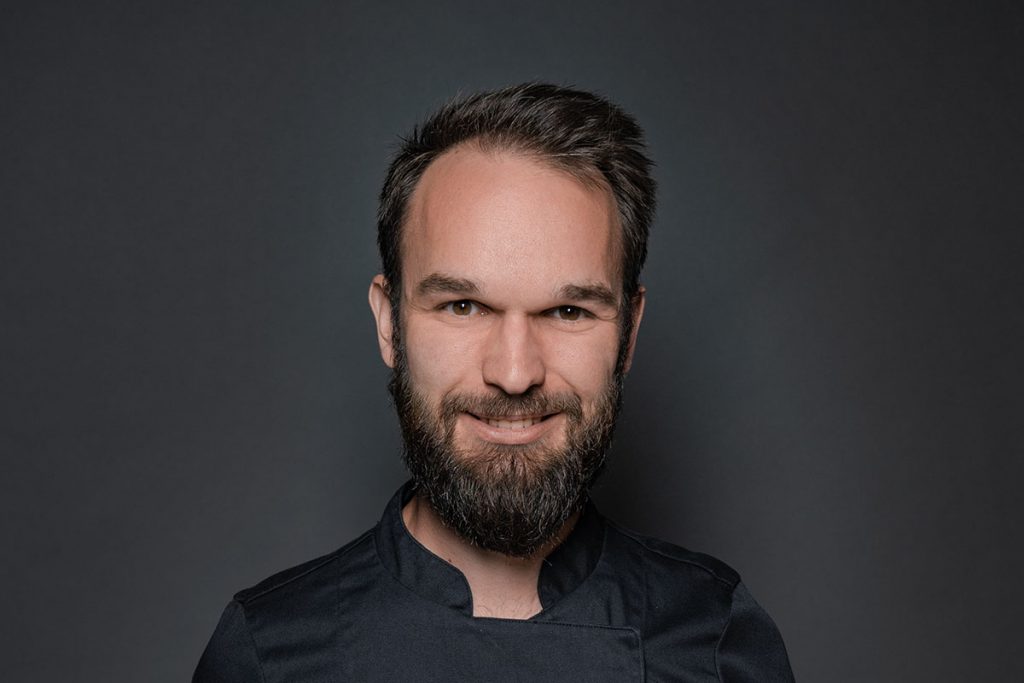 Mirko Zerndt
Cooked for years as a chef in exotic countries. Doesn't find agility on the stove at all exotic, but logical. His goal: to tickle out the creative potentials of the participants.
---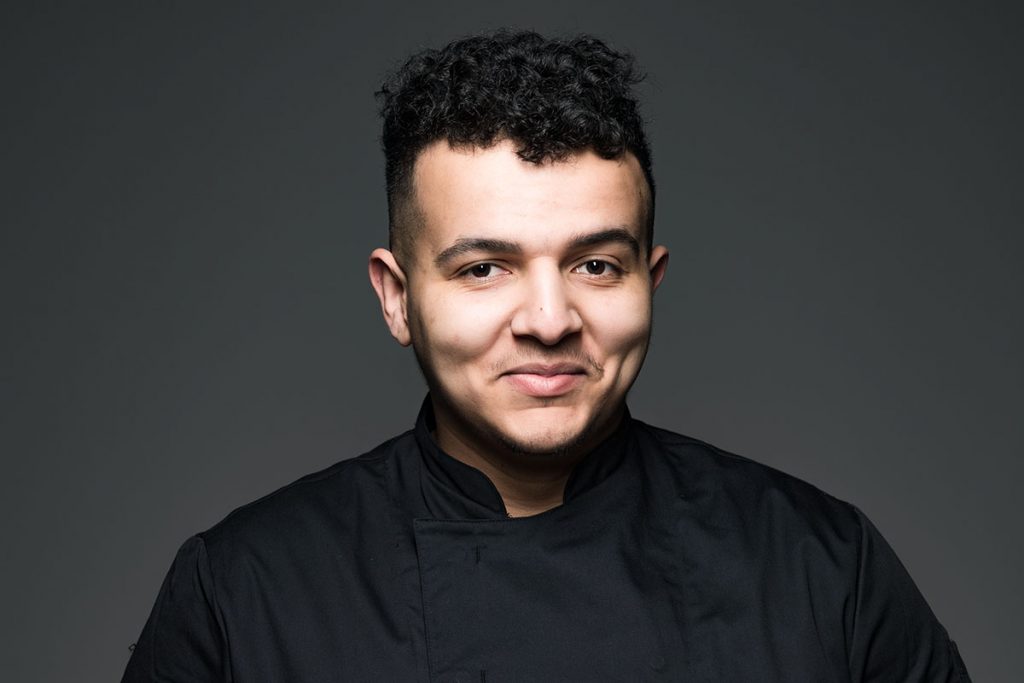 Tashan Heiselbetz
He is fascinated by physics and chemistry and is therefore an enthusiastic cook. Can always explain in detail what happens in the pot and pan. Could also have been a solo entertainer.
---
Founders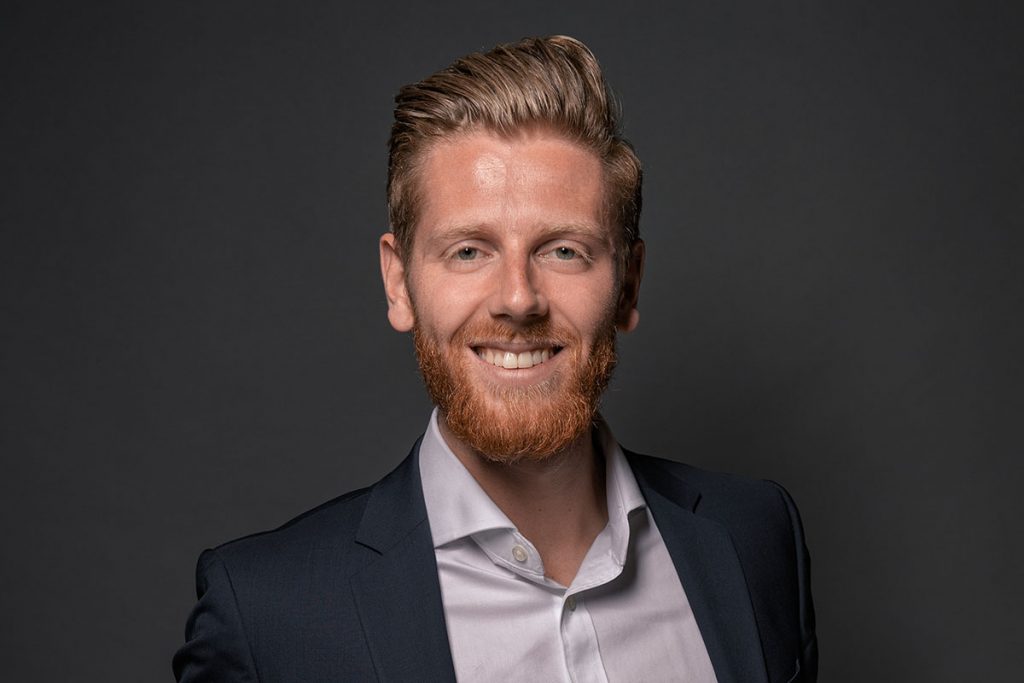 Julian Knorr
Lives agility and digital change, rarely sleeps, knows everything about coffee for it (or because of it?). Agile Kitchen uses the coach and keynote speaker as managing director and agility expert 24/7.
---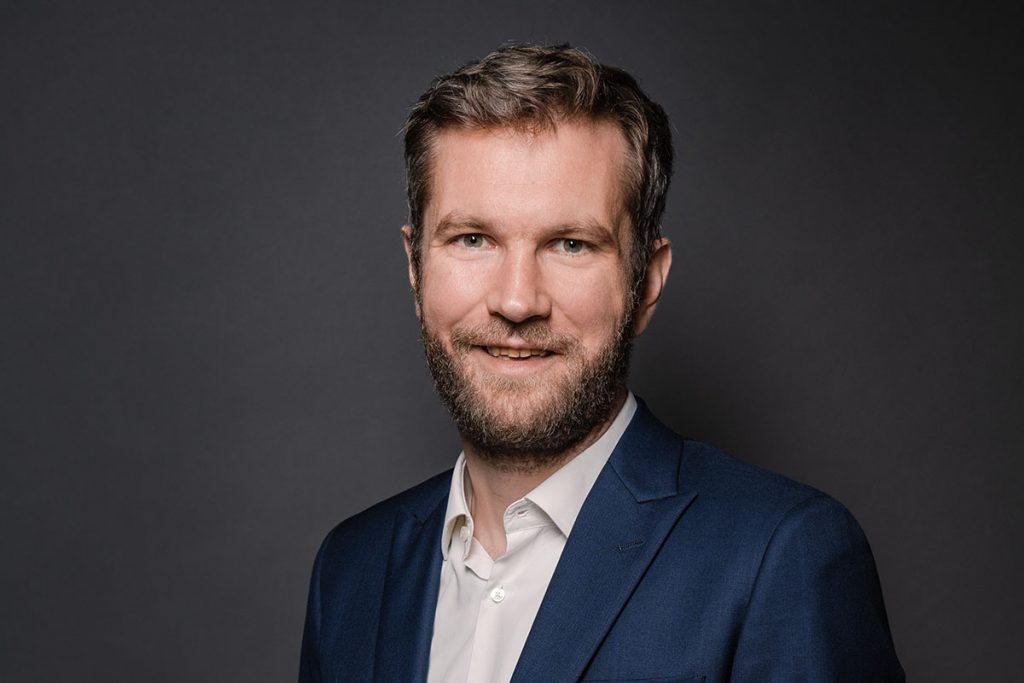 Jonathan Ulrich
If you fully devote yourself to processes, products and visions, you always want to go one step further. As managing director of Agile Kitchen, as well as (among other things) operator of cooking schools, hotel manager and barkeeper.
---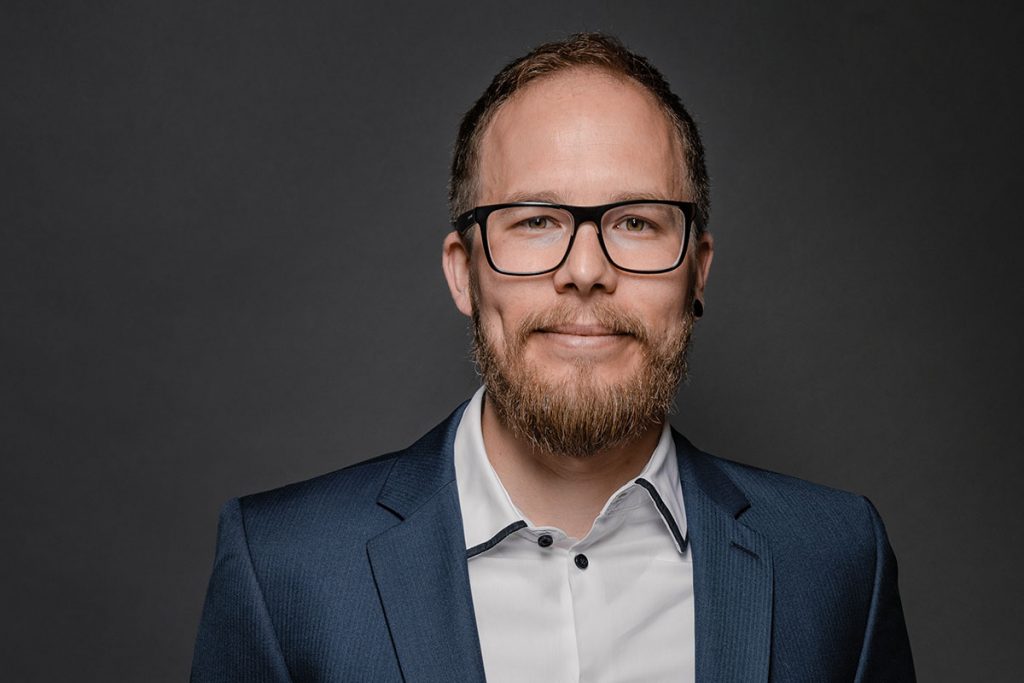 Philipp Nieberle
Communicator with heart and soul, digital networker and fussy He likes to trade his car for an electric scooter, likes canned beer and dachshunds.
---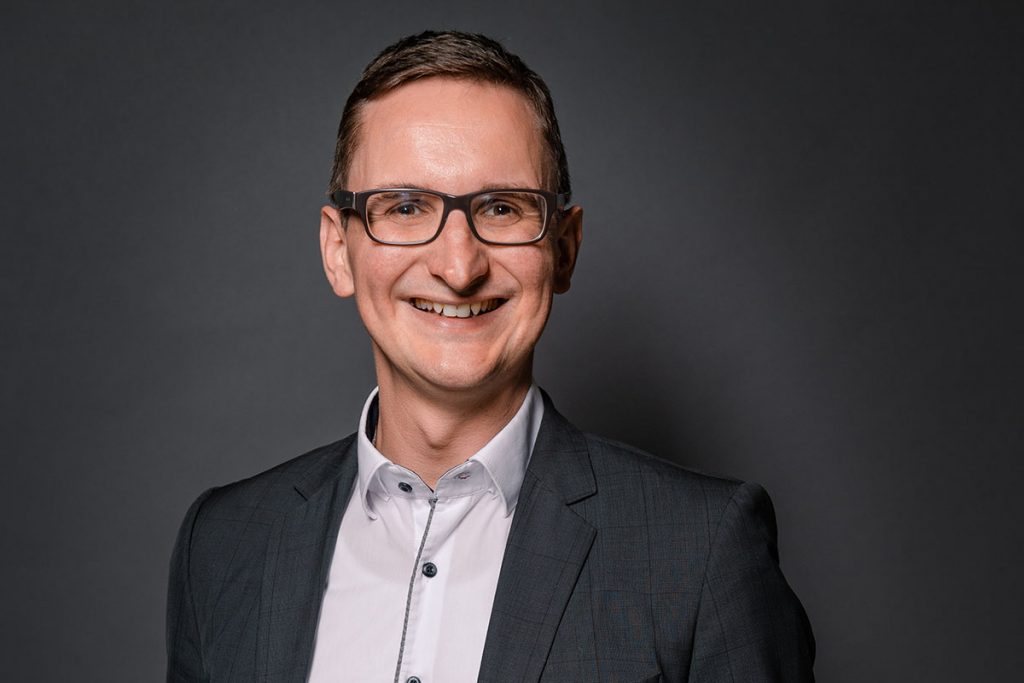 Andreas Schauerte
Knows "processes" from the perspective of a fully qualified lawyer, but prefers agility and creativity to dispute. Likes hard running and hard music. Maintains calm and overview in all situations.
---